Smart Communities. Smart Planning. Smart Parking.
Live | Shuttle | Work | Learn | Play
"Smart" planning for mixed-use developments, universities,  hospitals, and municipal projects is growing, designing a comprehensive approach to combine live, shuttle, work, learn and play.  A carefully designed master plan can successfully provide an efficient and effective use of land, utilities, management, and expenses.  These developments are encouraging a mixed use of transportation options such as walking, bicycling, share-rides, shuttles, parking and public transit.  There are new technology in the transportation and parking industry, which allow more streamline approaches to planning and managing parking. We customize parking solutions as each project and market environment is unique.
LVR International has a wide-range of knowledge and extensive years of experience providing fresh, customized, and innovative planning approaches for master plans, analyzing parking operations and management, integrating parking technology to minimize operational leaks and maximizing revenue, developing a parking demand based on shared calculation, designing wayfinding, developing an organizational structure and training staff to effectively implement the plan.
LVR has several years of working closely with legislature and the manufacturers for autonomous vehicles and shuttles in order to understand the reality of its timing and how it may affect future developments.
---
Recent Projects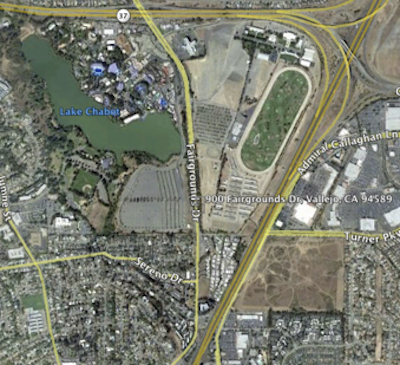 Solano 360
Solano County, California
The County project called Solano 360 consists of over 146-acres of property to be designed into a new mixed-used development with transit access. The property is currently used as Solano County's Fairgrounds.  LVR reviewed the overall master plan, the parking management and operations,  revenue control and reporting, inventory, functional design, wayfinding, traffic control and queuing, traffic congestion mitigation planning and a phasing plan for future growth.
LVR assisted in the development of a contractual agreement between the parties interested in utilizing the parking facilities.
---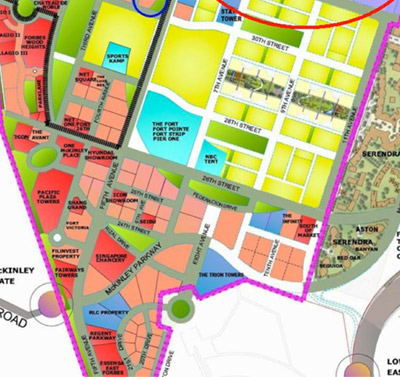 Global City Master Planning
Manila, Philippines
This 1,100 acres (440-hectare) property was one of the largest cities to be mastered planned in Asia. Consisting with the Philippines most modern skyscrapers and trendiest restaurants, clubs, and luxury residential complexes. Many corporations have relocated their regional or national headquarters to Global City.
LVR provided project management and parking consulting planning for this large master plan project in Asia including the development of the parking policy, needs demand analysis, the business and zoning plan, and the congestion demand planning.
---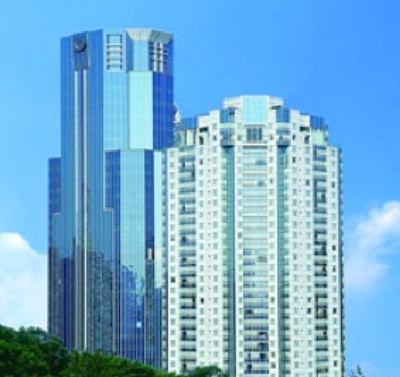 Kerry Properties
Mixed-Used and Transit-Oriented Developments
Hong Kong, China, Philippines
As one of the largest property investment and development companies in Hong Kong, Kerry Properties has become the one of the largest diversified conglomerates in Asia.
LVR provided parking layout, demand needs, functional design, traffic flow, and control equipment consulting services for many of their transit-oriented, mixed-use, hotels, residential developments throughout Hong Kong and China, such as this transit-oriented mixed-use complex, the Kerry Centre in Shanghai.
---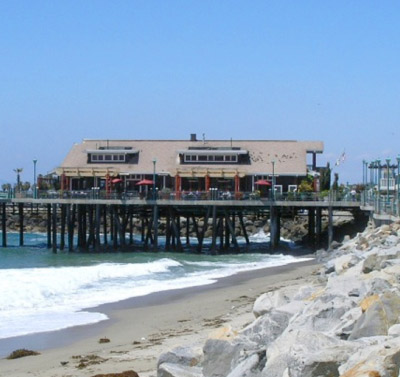 Redondo Beach Pier
Redondo Beach, California
One of the main attraction to Redondo Beach is the Pier as it is filled with boardwalk shops, restaurants, clubs, and nearby residential and hotels developments. Sitting adjacent to the beach, this mixed-use entertainment development attracts a unique blend of market users from local, regional, and international market users.
LVR project managed and facilitated a parking operations review with community stakeholders and city officials. The parking study was to work with stakeholders to develop a guideline on improving parking operations and its procedures, traffic flow, and revenue control equipment.