Live. Work. Play.
Similar and yet different.
Shopping malls and hotels are different but both attract similar market users who demand similar needs. In some cases, like those shown in our portfolio, the mall or hotel is a component of a very large mixed-use or transit-oriented development requiring a more creative parking plan, shared calculation, and operational management approach. When combining more than one market user into a parking facility, it requires a comprehensive understanding of how the parking facility will be fully managed and implemented to plan it properly.
Residential developments have different parking needs from office buildings. Developed as single land-use, these projects differ in parking demand, space allocation use, security, parking control equipment, and parking management.  Combining these uses within the same development, however, changes the parking plan. Determining how it changes and how a creative parking solution can best benefit the project can lessen expenses, improve customer satisfaction, and maximize land-use.
LVR International has planned, designed, and managed thousands of parking spaces for malls, hotels, residential, and commercial developments.  Our parking experience provides the necessary understanding to provide the best parking solution. Parking plans that may be unique to this market include signage and way-finding, ingress and egress design, traffic flow, valet, validation options, security issues, parking control equipment, operational procedures, and parking management.
---
Recent Projects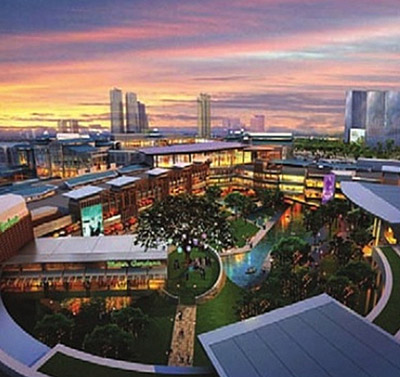 Festival Supermall
Manila/Alabang, Philippines
Experiencing like no other mixed-use developments, this 20-hectares (50-acres) 700 specialty shops, food outlets, world-class cinemas, and amusement facilities is one of its kind. It has a phasing plan for an additional 10 hectares (25 acres) of GFA adding 600 retail concepts.
LVR project managed the parking design plan from conceptual to final design, demand needs, functional design, traffic flow and phasing recommendations for the growth plan.
---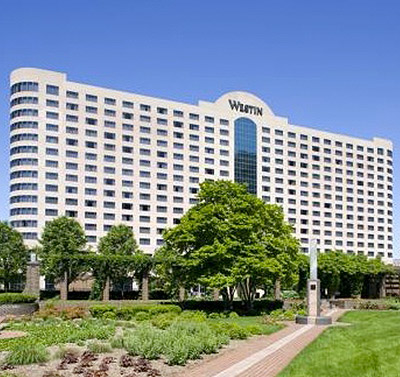 Westin Convention Hotel
Indianapolis, Indiana
Developer of Indianapolis's first convention center to attract the NFL and convention planners nationwide, this beautifully located 500-room Westin Hotel was built.
LVR was part of the development investment team and provided the parking plan from conceptual to final design, functional design, demand needs, and control equipment consulting. LVR also provided for parking management operations services for multiple years, which included self park and valet parking services.
---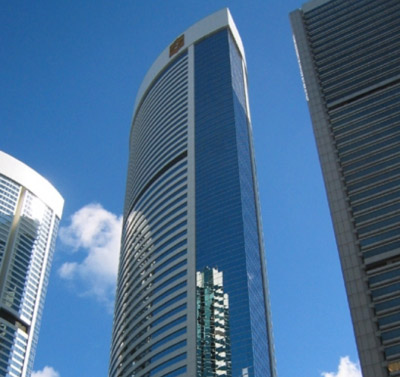 Shangri-La Hotels
Hong Kong, Hong Kong
One of Hong Kong's most elegant luxury hotels, Shangri-La group of hotels is an ever-popular tourist and traveler's attraction in every country throughout Asia.
LVR provided a variety of services for many Shangri-La Hotel properties throughout Asia. Such services span from conceptual planning to final design, functional design, control equipment, to parking operations review, troubleshooting services, and implementing operations improvements.
---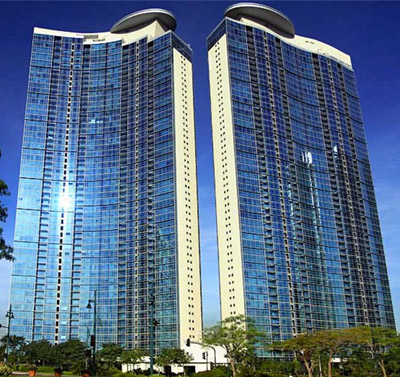 Pacific Plaza Towers
Global City, Philippines
These 53-storey twin residential towers rises 587 feet is the 15th tallest building in Metro Manila. With a unique wave-like architectural design facade, this is one of a kind.
LVR project managed and provided the recommendations of the parking planning, functional layout design, control equipment consulting for this project as well as the underground parking phasing plan required as each tower was built separately in phases.
---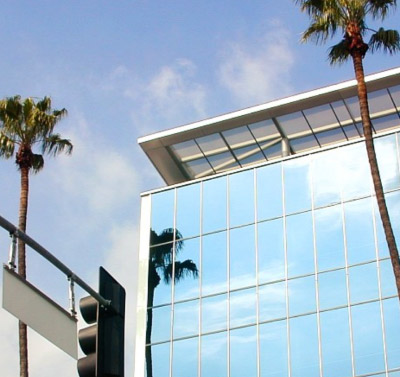 Office Buildings in Hollywood
Hollywood, California
As a complex mixed-used environment, Hollywood offers a variety of things to do 24 hours a day. These office buildings stand on Sunset Blvd in Hollywood attracting a mix of tenants, visitors, producers, doctors, and many others.
LVR provided detail operational review, day-to-day reporting, staff training, redeveloping reporting procedures and process. This included the operations of day-day ticketing, monthly processes, and interaction with staff, vendors, and its parking customers.
---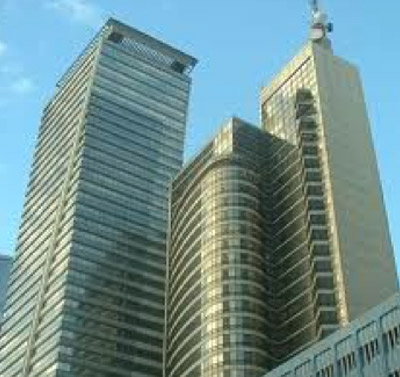 LKG Tower
Manila, Philippines
As one of Manila's tallest office skyscraper, this 43-level building sits in the heart of Makati City's business district. This building provides state of the art technology in all areas of the planning design and operation.
LVR provided parking design planning, functional layout design, control equipment consulting for this project. In addition, LVR provides professional parking management services for this office building for multiple years.