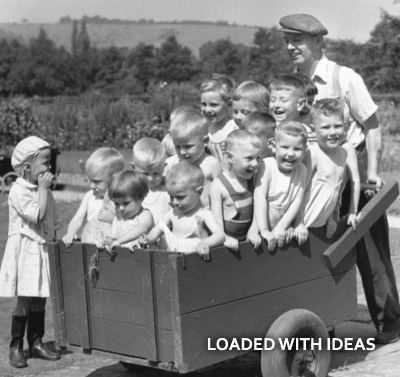 The Solutions
Cart full of solution.
LVR International provides  innovative and practical solutions. Our team understands the needs of the  owner, the customer, vendors, local businesses, and local residents.
Each project is unique and understands that it does not take the same approach as other projects. LVR International is experienced in developing customized approaches for each project. LVR International is unique as our senior principal's have owned, managed and operated our own businesses as owner-operator, similar to the projects we consult.
We carefully integrate our extensive years of operations and consulting experience with work we perform worldwide providing creative, innovative and practical parking, business and transportation solutions.