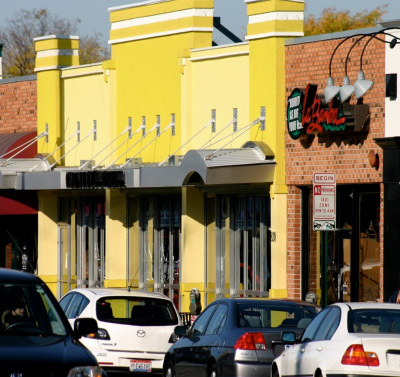 Conceptual Planning to Full Implementation
Taking theory out of planning.
LVR International's experienced team of experts can develop the concept and take it to full implementation and audit; a turn-key process.
Our project experiences provides a comprehensive approach to mitigating traffic and transportation issues through effective parking, bicycle and pedestrian planning.
LVR International Planning Studies include:
Parking. Bicycles. Pedestrians. Shuttles.
PLANNING & DESIGN
Strategic Planning
Functional Design and Traffic Flow
Ingress and Egress
Feasibility and Site Analysis
Transit-Oriented Planning
Master Plan and Strategic Land-Use Planning
Revenue, Security, Access Control System
Automated Parking Robotics
STUDIES & OPERATIONS
Area-wide Planning Studies
Parking Operation Assessments
Management Organizational Review
Shared Parking Analysis
Parking Needs and Demand Studies
Access and Revenue Control Systems
Feasibility and Rate Analysis
Economic Development Studies
Best Practice Reviews
Parking Policy Development
Parking Marketing and Branding
Community and Stakeholder Outreach
Right of Way Mitigation
Eminent Domain and Permitting Analysis
Parking & Transportation