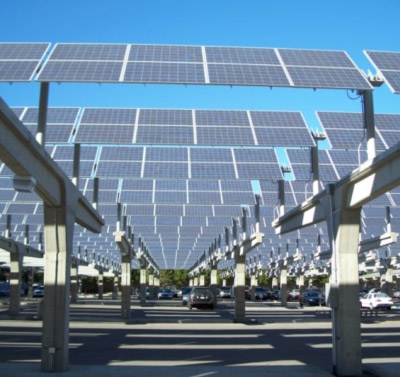 Innovative and Sustainable
Create innovative funding partnerships.
Public agencies are creating opportunities to expedite projects by encouraging designers, contractors, and investors to partner into delivery methods such as PPP, design-build, and design-build-operate-maintain.
LVR International's team of experts has experience in developing and implementing public private partnership projects related to parking, mixed-used, and transportation related projects. We bring our international PPP and design-build experience to local projects to provide a creative and innovative approach on planning and design projects in the United States.
Some of our sustainable studies include:
Sustainable Parking, Pedestrian, Bike
First and Last Mile Planning
Survey Partnership Opportunities
Parking Economic Development
Feasibility and Site Analysis
Best Use Studies
Financial Investment Analysis
Development Permit
Eminent Domain
Review of Reports and Operational System
Design Build and P3's
Deliverable Methods
Today, many clients rely on other types of resources to develop their projects, such as design bid build, design build, public-private-partnerships, design build operate and maintain, and other methods.  LVR International can assist our clients in any of these approaches.