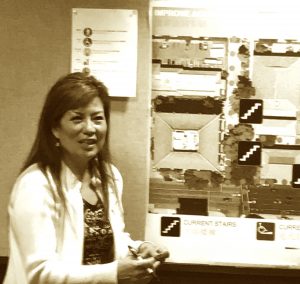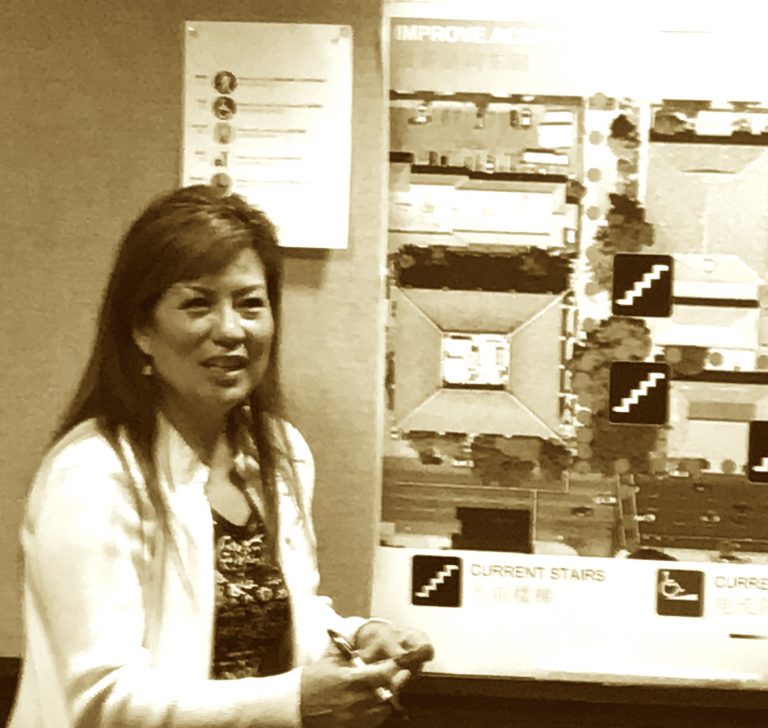 Public & Stakeholder Outreach
Reaching the Public with Effective Results. 
LVR International provides public outreach, design and marketing services. Our team has experience in mitigating and planning outreach, facilitating and surveying the public, stakeholders and business community.
We provide graphic design and branding services for all types of businesses with specialties in transportation and parking related projects.
We have experience with different cultures and communities collecting surveys and gathering consensus.  Our public outreach and design services include:
Community and Stakeholder Outreach
Branding and Graphic Design
Marketing
Culture Sensitive Planning
Surveys and Polls


Wayfinding & Brand Design

Showing the way. 

LVR International provides wayfinding planning and design services for parking structures, downtowns, campuses, and special events. LVR provides branding design services for a variety of market sectors. Brochures, business cards, flyers, posters and other printed or online material are designed for many different businesses. These packages are designed for wayfinding or new facility opening or use of equipment purposes.