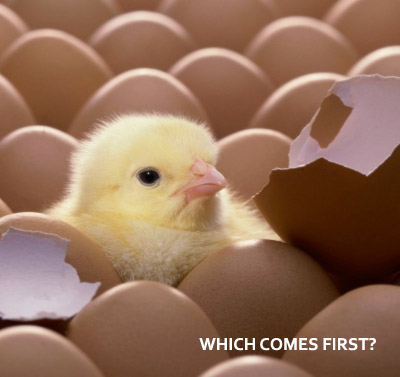 About LVR International
Planning, Design, Operations.
LVR International provides specialty services in planning, general operations consulting, community outreach and design.
Areas of Expertise     Parking: Car, Bicycle and Pedestrian Design
                                       General Operations: Planning and Implementation                                                               Outreach: Community Outreach, Marketing, Graphic Design
LVR's senior principals and founders started in the parking operations, management and development business.  In 1994, LVR International expanded its services by providing consulting services throughout the Midwest, the East and West Coast, and Asia.
Our LVR Team has over 100 years of parking operations experience taking theory out of any parking planning or operation implementation project. "LVR is unique in the industry because of our extensive hands-on knowledge in the parking business and our ability to provide turn-key solutions for a variety of projects. Combined with our creative approach, we offer unique and innovative solutions for a successful implementation plan," said Lia Reyes, founder of LVR International.
LVR International's clients consists of developers, government, municipalities, and business owners. Our extensive years of national and international experience allow LVR to provide innovative and state-of-the-art solutions.
CERTIFIED BY: CUCP | LACMTA
Small Business Enterprise (SBE)
Disadvantage Business Enterprise (DBE)
Women Business Enterprise (WBE)
Minority Business Enterprise (MBE)