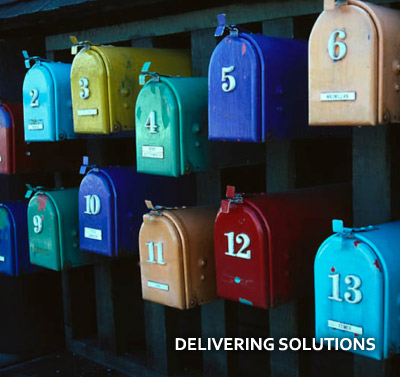 Our Types of Projects
Delivering solutions effectively.
LVR International works with the public and private sectors in throughout the United States and Asia. Our area of expertise include strategic planning, urban planning, engineering, operations planning and implementation, research and hands-on troubleshooting.
LVR also provides business analysis, branding and expert witness services.
LVR International's U.S. and international clients and project types include:
Park & Rides
Office Buildings
Mixed-Used
Transit-Oriented Developments (TOD)
Sport Arenas & Convention Centers
Strategic Master Planning
Urban and Universities Planning
Hotels
Fairgrounds
Hospitals
We consult in overall planning,  design, parking strategy and operations, bicycle and pedestrian planning, public outreach and marketing, traffic impact mitigation, traffic flow and way-finding.
LVR has a proven track record in troubleshooting planning and design, implementing new operational systems, developing custom processes and procedures, enhancing net revenue and creating sustainable solutions.