Coordinating the "Players"
Together with fans, businesses, and cities.
Special event parking and destination entertainment complex developments are planned and operated quite differently than a typical office, an airport, or a mixed-use development. Understanding and having the experience in planning, designing, and operating the flow of traffic during ingress and egress is a key component for a successful development or operation for this market. The positions of entrances and exit lanes, layouts and number of lanes, queuing, types of control equipment, emergency plan options, flow of traffic, signage and many other components can either provide a positive or negative customer experience. Special parking planning, public outreach, and marketing strategies need full understanding of operational experience to provide the most successful recommendations for implementation.
LVR International has planned, designed, and managed thousands of parking spaces related to convention and sporting event developments. We have the extensive years of both operations implementation and planning experience to  design overall campuses and parking facilities related to site planning, placement, access, traffic flow, ingress and egress, parking functions, drop-off and pick-ups, manpower scheduling, security and parking control equipment, operational procedures, and parking management for vehicular, pedestrian, bicycle, shuttles, and car-share service movements.
---
Recent Projects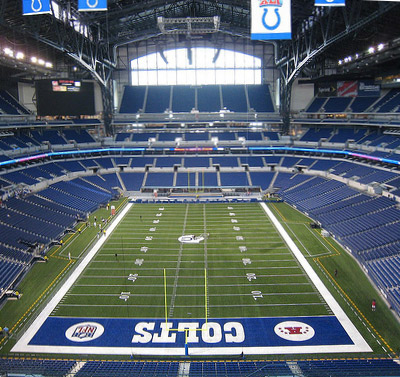 Hoosier Dome Stadium
Indianapolis, Indiana
As part of the Indiana Convention Center, and home of the NFL Indianapolis Colts, the Hoosier Dome was completed at a cost of $77.5 million with a public (tax payer) and private investment project.
LVR with associates provided parking management operations services, stadium planning, city relations, layout design, special event traffic flow planning, space allocation planning, DOT coordination for and around this complex for over 20 years.
---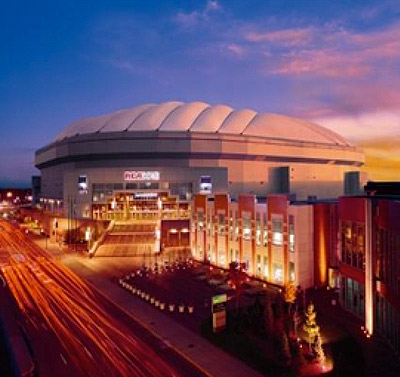 Indiana Convention Center
Indianapolis, Indiana
The Indiana Convention Center consists of almost 140,000 square feet of group meeting space. Surrounded by hotels, restaurants, and businesses, this complex has hosted some of the largest conventions in the nation.
LVR has provided parking management and operations services for its immediate parking spaces and the large majority of the surrounding parking spaces for many years. In addition to the day-today management operations, these services included convention event and DOT coordination, traffic flow planning, space allocation planning, and layout design.